Start Your Personal Mindfulness Practice With The MBSR Program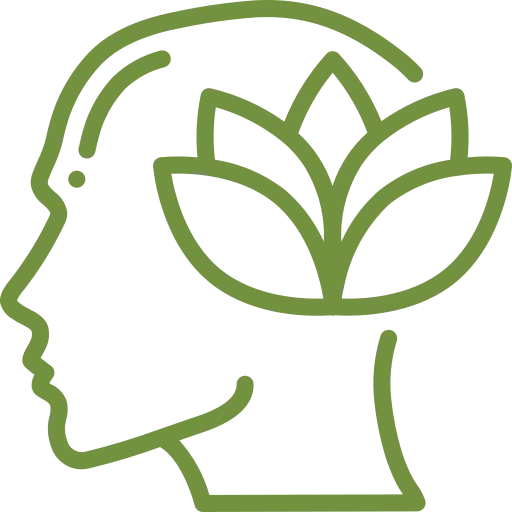 Mindfulness have been part of my daily practice for a decade. In the past year, I have been training in the Mindfulness-Based Stress Reduction (MBSR) method and have delivered the full program in the community.
I invite you to join me for an eight-week mindfulness-based stress reduction (MBSR) practice from May 19 to July 7th at a reduced fee of $87.
I am looking for a group of ten or more people to participate for the eight weeks (one-day a week, 2 hours, specific day TBD). Find details here.
If you have ever been interested in starting a personal mindfulness practice that is simple yet full, the MBSR method provides an excellent foundation for experiencing a variety of practices in one program. The focus is stress reduction and communication. This method offers a wealth of resources for finding calm when coping with personal anxiety and life's constant disruptions.
For some of you, it may be your first time for others it can be a refresher.
The Mindfulness-Based Stress Reduction (MBSR) program was established by Jon Kabat Zinn in 1979 to support people living with chronic stress, pain and illness. Kabat-Zinn's early research was startling. Not only did measures of stress and anxiety fall dramatically, but patients with heart disease, psoriasis, and chronic pain, all showed significant symptom reduction after participating in the 8-week program. Subsequently, hundreds of sceintific studies have confirmed, mindfulness, mediation and kindness transformed people's lives.
Jon Kabat-Zinn explains how mindfulness brings "awareness that arises when paying attention, on purpose, in the present moment, non-judgmentally" to relieve stress and anxiety. In mediation practices, the program explores experiences of stress, stress reactivity as they are expressed in thoughts, emotions, body sensations, and impulses to act (behaviours) to reducing interpersonal and emotional stress.
For me, the depth of this program has been life changing. It has expanded my personal awareness and provided relief from the anxiety I experience from over-sensitivity.
I am excited to share with you that the MBSR process is integrated into my wellness practice with clients and organizations because it beautifully combines the wholeness of the mind and body. Everything is connected and all things matter!
Join me for an eight-week mindfulness-based stress reduction (MBSR) practice from May 16 to July 7th at a reduced fee $87.
Find out details about the program here. Contact me if you have any questions. Payment is being set up or send an e-transfer to wellness@raniglick.com.
More to come….
My best in health,