The Mindfulness-Based Stress Reduction Eight-Week Program
The program runs for eight consecutive weeks for two hour segments. At present, they are virtual sessions presented through the Zoom platform with the use of a web camera on your computer. It is an interactive process allowing for all participants to express their experience in each session.
$87 offer for Spring 2022
Limit to 10 people
Begins week of May 19 to July 7
Orientation + Doing to Being
Paying attention on purpose, in the present moment, non-judgementally

Cultivating curiosity, kindness, and beginner's mind

Exploring, and shifting of attention
Perception & Knowing Are Different
Delving into the practice, working with body awareness 

Exploring another way of knowing and perceiving – outside the box

Addressing challenges to practice
Being Present
Using the breath as an anchor to the present moment

Incorporating mindfulness into everyday life,

Exploring pleasant experiences

Awareness of body sensations and relationship to reducing stress 

Integrating Mindful Movement
Stress Reactivity
Identifying stressors and habitual reactions

Exploring stress: Acute/chronic/internal/external stressors

Circle of Awareness exercise
Stress, Mindful Awareness & Responding
Making responsive choices for greater self care

Mindful attention to stress reactivity provides a platform to notice and relate to stressors differently without reacting 
Stressful Communications
Exploring difficult communication styles are a common source of stress.

Identifying communication styles that increase intrapersonal and interpersonal stress

Noticing personal styles that bring awareness and choice about how to communicate.
How do I Best Take Care of Myself?
Some stressors can be changed, others cannot – remember kindness to self

Mindful attention can change our relationship to stress and increase choice

Integrating mindfulness into our lives and how we relate to the world can increase resilience
Silent Retreat Day
Experience a 6-hour day long retreat using the series of meditation practices covered in the sessions conducted in silence.
This event can be virtual or in person
Endings Are Beginnings
Planning your future practice

Supporting the practice: challenges, enhancers, resources

Closing ceremony
I have more acceptance of myself. Learning loving kindness to myself is definetly a tool I need. It has improved my attention to the moment.     -  Diane                                 
I will keep to the habit of meditating. It's an important point in the process and path. I was mostly focused on the body scan. It helped me learn to manage my triggers. An excellent program.                                             -    Cathy
The MBSR program with Rani and Martine, helped me become more focused in everyday things.                                                 -  Francis
$87 offer for Spring 2022
Limit to 10 people
Begins week of May 19 to July 7
(specific day and time TBD with group)
Learn nine different meditation practices and their origins from Buddhist teachings. Discover the depth of mindfulness concepts that provide a strong foundation for a personal practice. 
Gain new tools for reducing stress and how to apply them in different environments.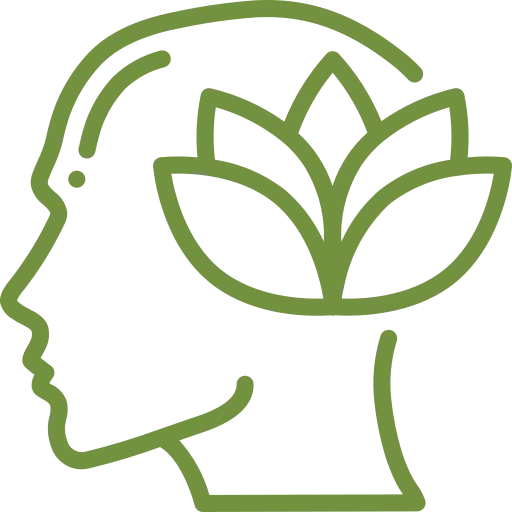 Evolve your ability to better communicate using positive and calming methods for acheiving effective results.